What We Offer.
Indigenous Harm reduction is founded on Relationships and Care, Strength and Protection of culture and tradition, Knowledge and Wisdom, Identity and Transformation
Indigenous Harm Reduction
Distributing harm reduction supplies
Sharing knowledge on harm reduction, engaging in de-colonial practice, and connecting back to cultural strength.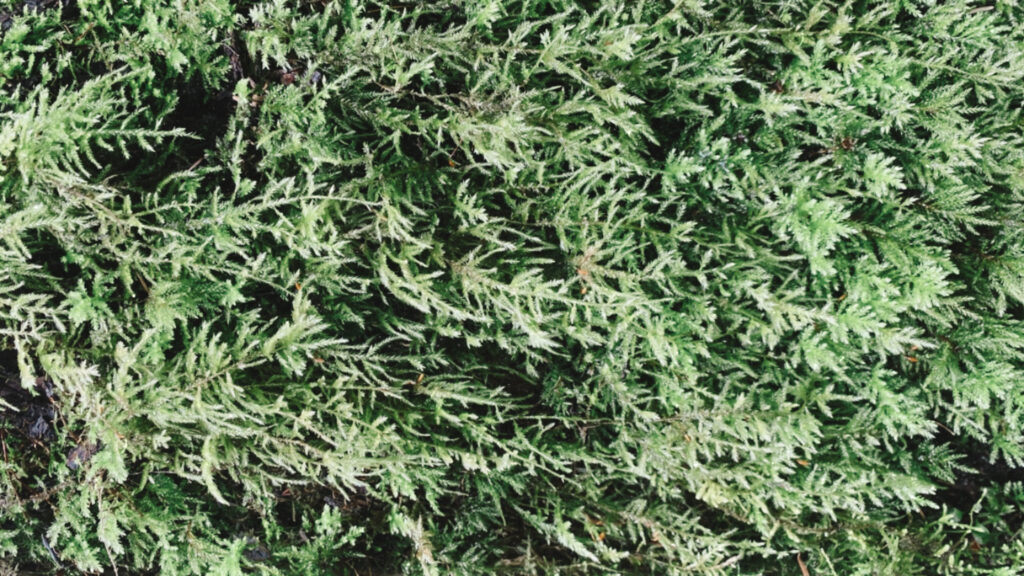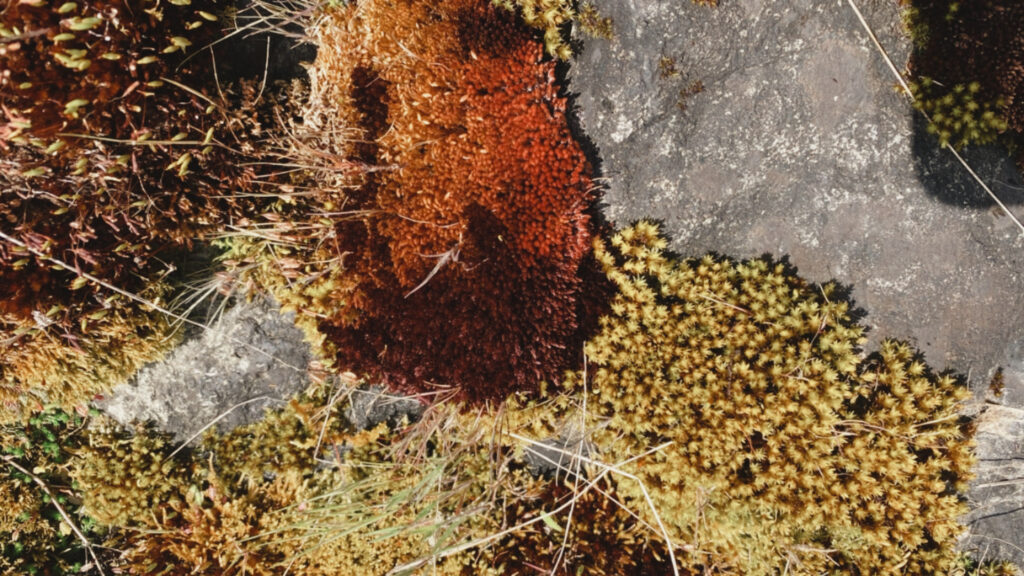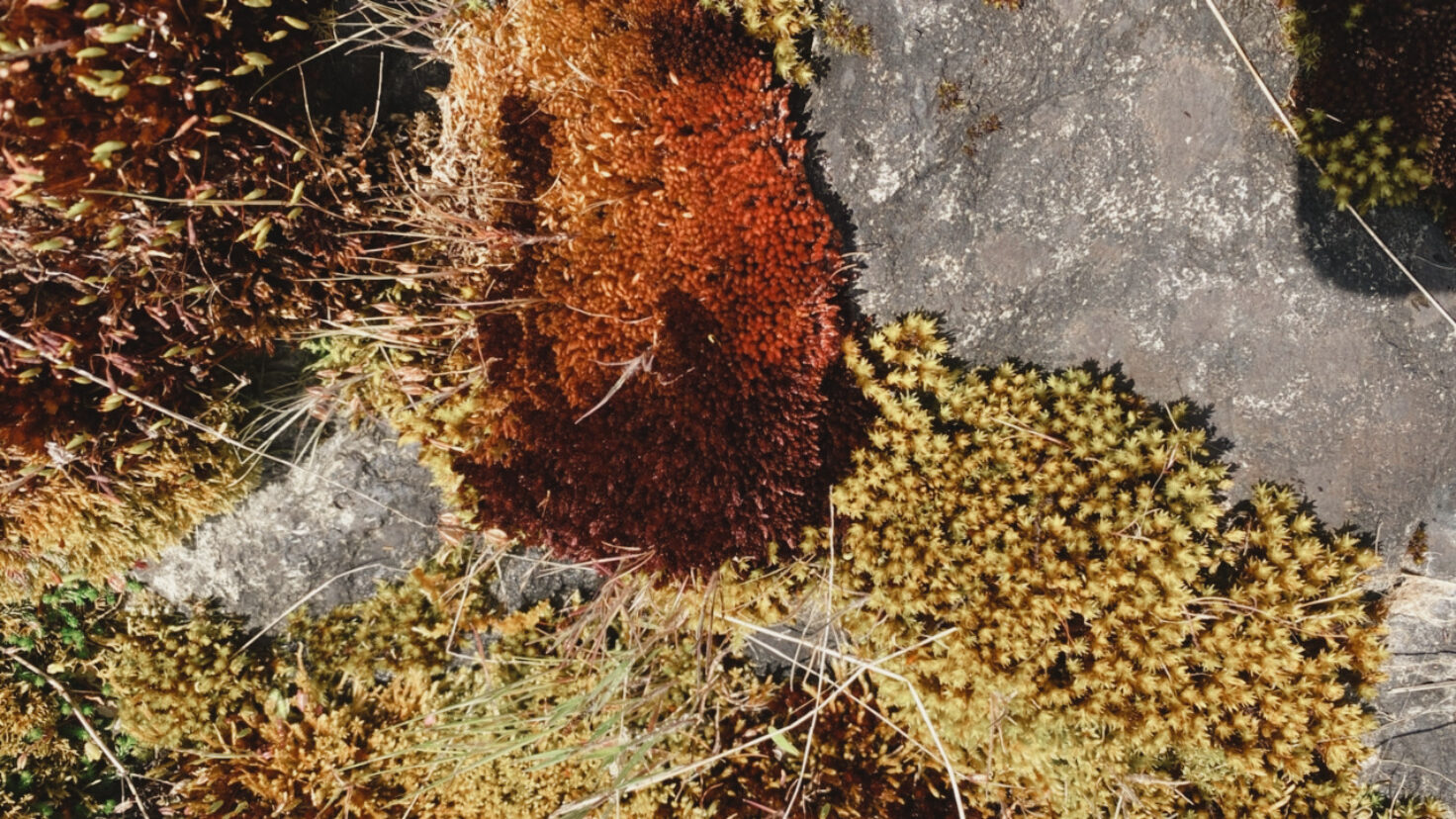 Health and Wellness
Monthly health and wellness workshops
One-on-one healthcare services* with an outreach Registered Nurse (in-home or on the streets)
*Includes: STI testing, wound care, facilitating health care access (referrals, transportation, and accompanying to appointments)
Housing and Food Security
Filling out housing applications (supportive housing, independent housing). Supporting with move-ins and move-outs. Advocating for tenant rights. In-reach check-ins
Checking-in with over 80 people weekly while providing food*, snacks, and supports*Includes: cultural foods (made in Songhees) like fry bread and soup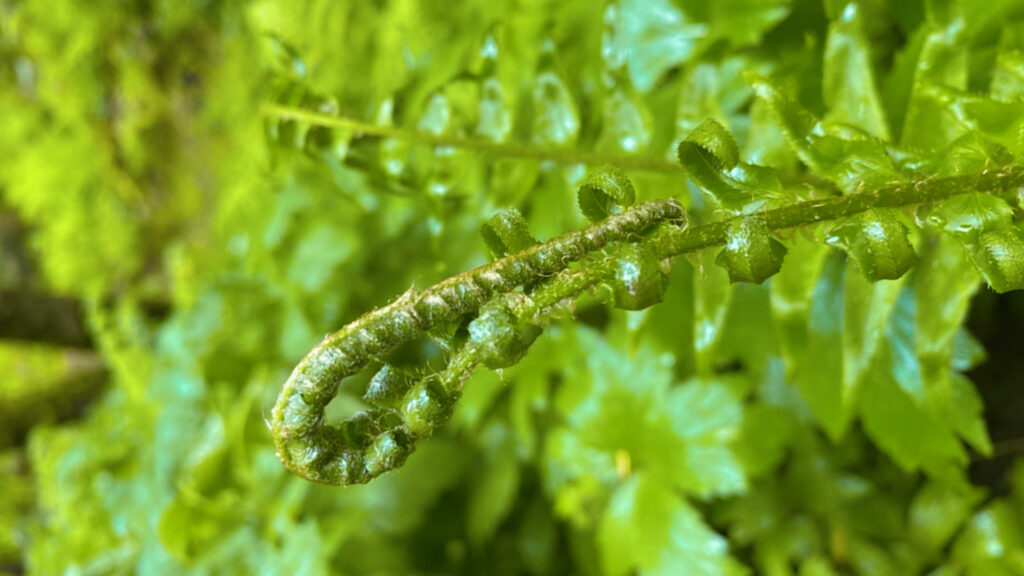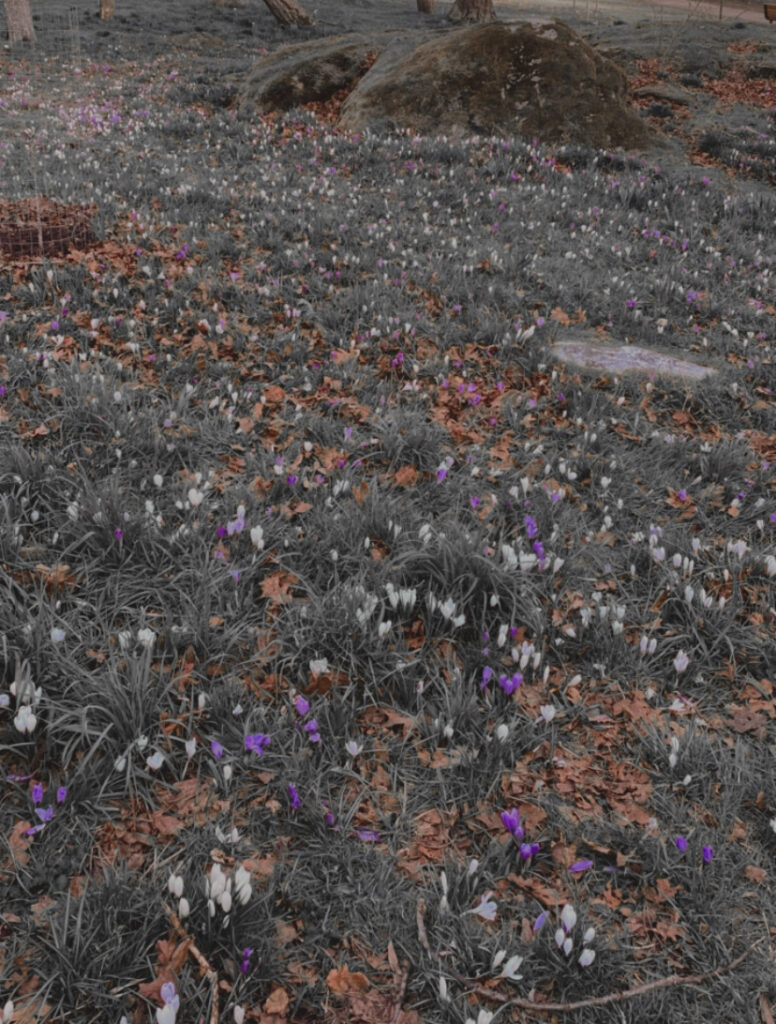 Reconnecting to Culture & Cultural Support
Organizing cultural events and workshops. Seeking cultural support from knowledge keepers. Land-based healing. Language revitalization. Hosting monthly cultural reconnection dinners. Ensuring cultural support* is provided based on needs*Includes: brushing, smudging, Elder support, morning cleanse and bath, sweat lodge
Connecting to Resources
Driving to/from appointments. Finding counsellors and services based on expressed needs and preferences. Applying to Indigenous treatment centres. Completing and submitting ID applications, including Status Card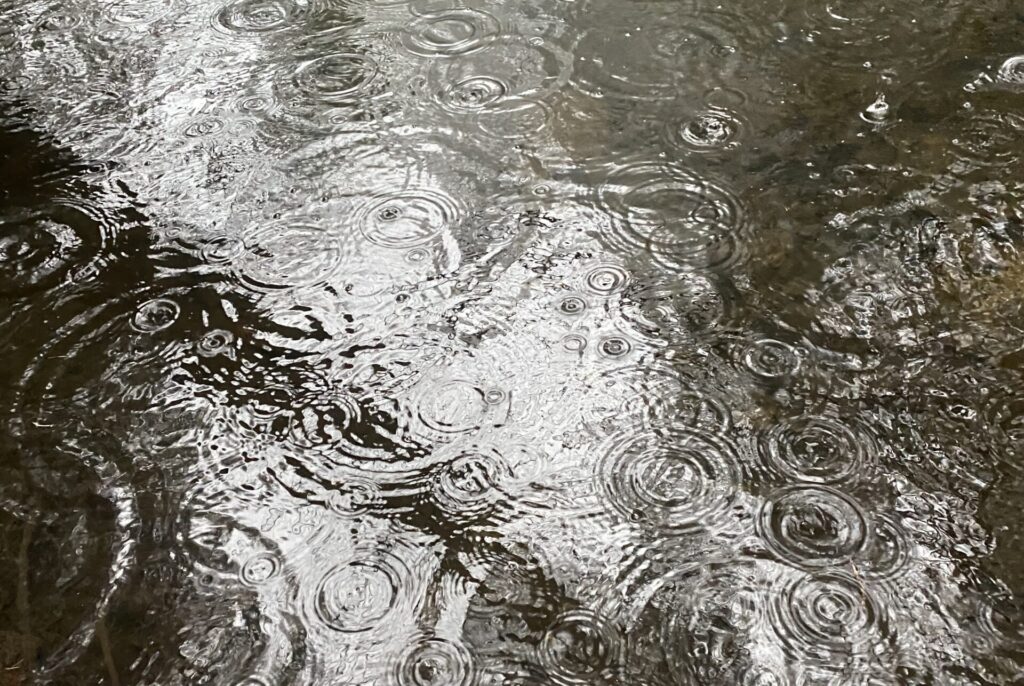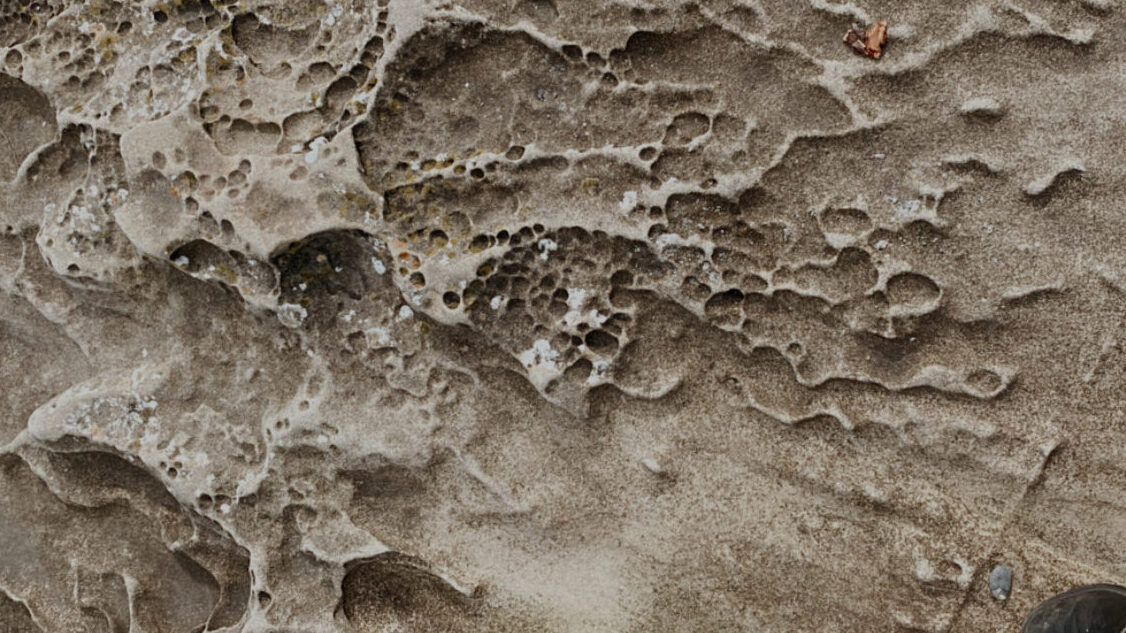 Collaborating with other organizations
Chairing and collaborating with outreach workers from other organizations through the Indigenous Outreach Workers (IOW) Network.
Harm Reduction REQUIRES COLLABORATION and relationship
For more information and resources check out our instagram, and resources.